Industrial Junior High Cheerleading is an exciting organization whose mission is to support Rattler Athletics and Industrial Junior High School activities! The squad is selected through a non bias try out process in the spring. They sponsor school functions such as Junior High Dances, theme based Dress Up Events and Homecoming Week festivities. In addition, they decorate the halls and lockers with signs, cheer at athletic functions, plan and conduct pep rallies and represent our school.
Should you have any questions, please feel free to e-mail Coach Snedecor.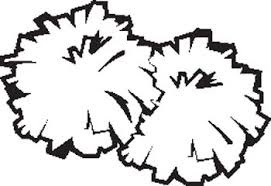 Sorry, but there was nothing found. Please try different filters.